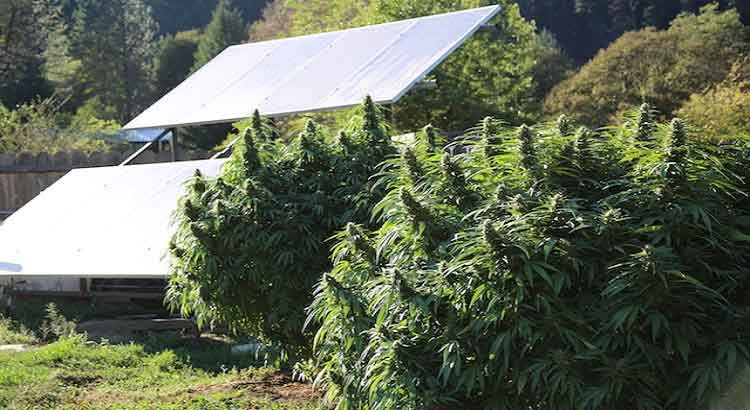 Cannabis in Indonesia is still illegal. Indonesia is even included in the list of the most stringent countries in regulating marijuana. Together with China, Japan, Malaysia, Nigeria, and Saudi Arabia.
The history of human civilization records, tobacco and marijuana are two types of plants that undergo massive changes. In Indian culture, tobacco was once considered a sacred plant and could help connect humans with ancestral spirits. Indians also smoked tobacco with long pipes in traditional ceremonies.
Likewise with marijuana, which is also often referred to as marijuana. It is believed, Indian people have known marijuana since 1500 BC. Bhang, one of the offering drinks to Lord Shiva, is believed to be made from a mixture of cannabis leaves, almonds, spices, cold milk, and also sugar. In the culture of the Rastafari community, marijuana is also used for meditation and rituals
However, in modern society, these two plants are considered poisonous plants. While tobacco is still used for legal cigarette products, marijuana is really considered a part of drugs and is prohibited from using it.
Slowly, things begin to change. Many countries have begun to legalize marijuana for medical purposes. Perception about marijuana also shifted, no longer seen merely as a …